Face Cream - Tulsi Immortelle - creme fraiche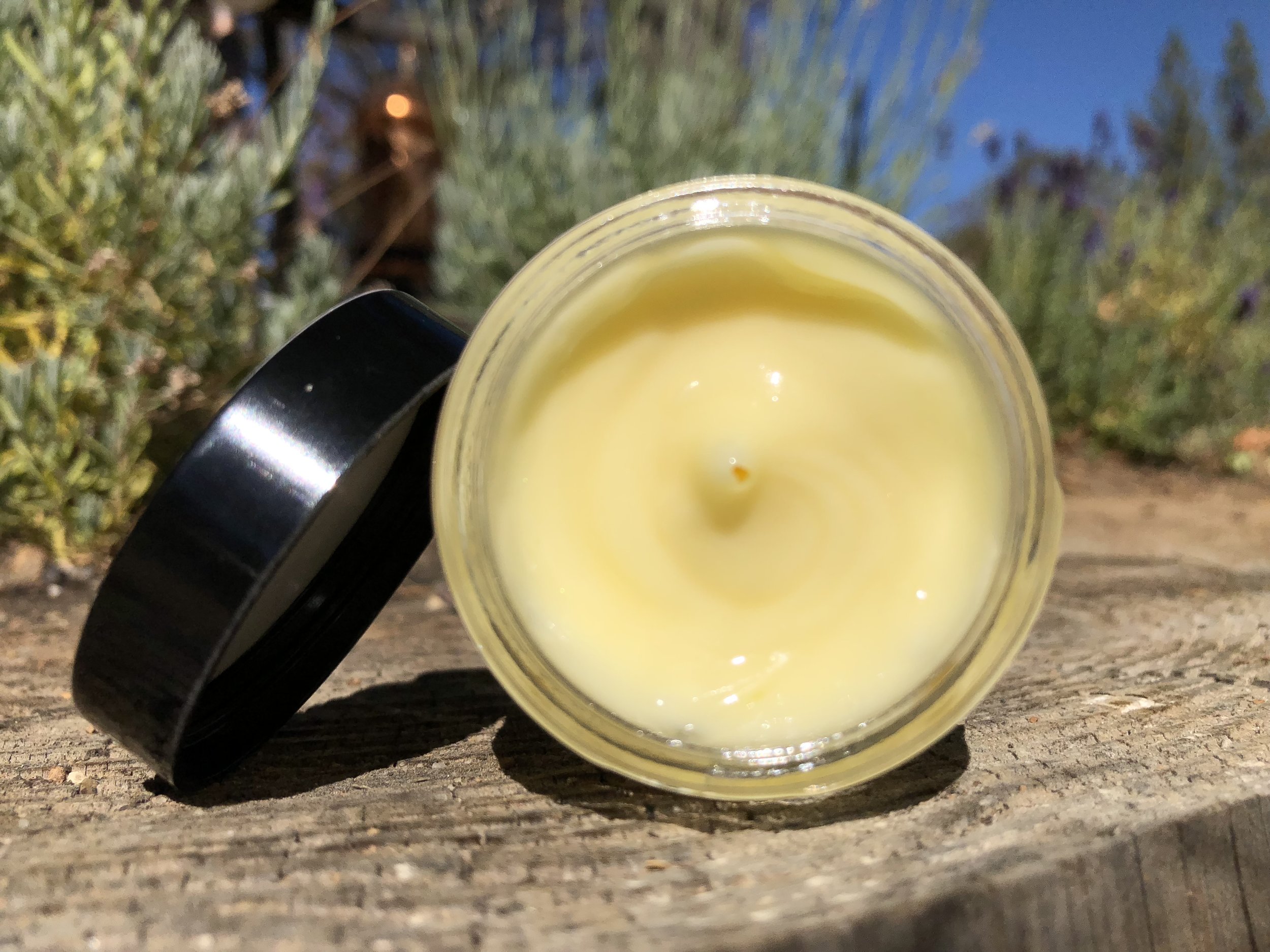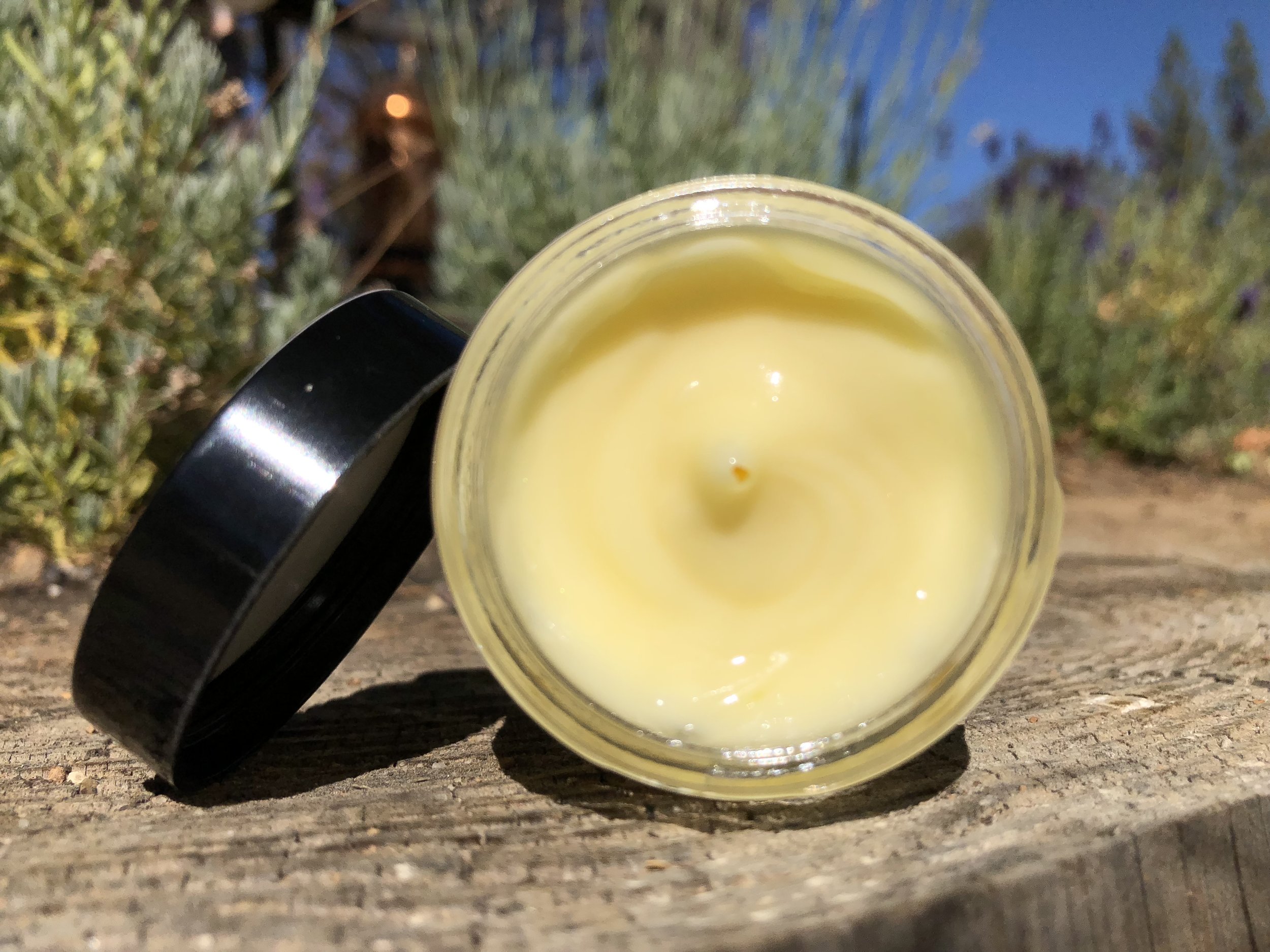 Face Cream - Tulsi Immortelle - creme fraiche
Tulsi Immortelle
Creme Fraîche for the Face
Featuring all our favorite superstars of skin care. Immortelle (Helicrysum Italicum) (from my mama's garden in Provence): as powerful as the sun and valuable as gold, this mama will heal marks and wrinkles and help relax aging skin, also powerful to heal burns. Jojoba infused calendula, rosehip, coconut oil and tulsi will all help with blemishes, acne, dryness, redness and goodness. We made the tulsi hydrosol from plants we respectfully grew.
For a light refresh, take a tiny bit and rub it into your clean face.
For deep nightime nourishment, massage cream into face, neck and torso. Let it sink in. Keep the cream in the fridge when temps are higher than 65F. ULBW.
Ingredients: Immortelle (helichrysim italicum)* infused olive oil, rosehip* oil, calendula infused jojoba* oil, coconut * oil, homegrown tulsi* hydrosol, beeswax, tulsi EO.